Support our convictions and our values!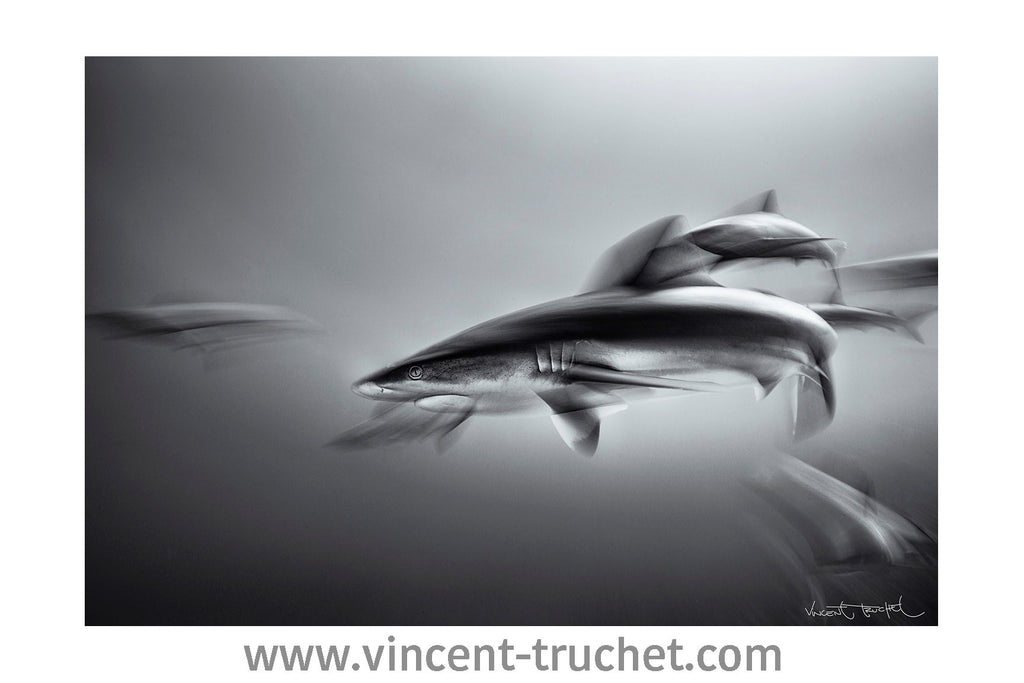 Mokarran supports in particular this association: " Sharks Mission France".
The shark was one of the very first jawed vertebrates and has hardly changed since its appearance 400 million years ago. It has shaped our oceans, influencing the behavior of different species of fish.
They are found in all oceans, warm tropical waters, temperate seas and polar seas, near the surface, but also hundreds of meters deep, near coasts, or in the open sea. This vast distribution is the result of a long evolution which can be explained by the perfect adaptation of each species to its "ecological niche".
Sharks captivate the collective imagination. Alternately feared and revered, they feed many fantasies, in particular that of a man-eater, a cruel predator, thirsty for blood. Yet today they are threatened by overfishing.
According to the World Red List of Threatened Species compiled by the International Union for the Conservation of Nature, around 60% of pelagic sharks are currently in danger of extinction. A bad omen for the oceans because the disappearance of these key predators at the top of the food chain would have serious consequences for marine ecosystems.
This is why we wanted to help this association according to our means. For each order " Sharks Mission France", we will donate 50% of the profit made on this collection.
In addition, to give additional scope to this noble cause, a collection of clothing was created gracefully by us.
Hélène Adam, owner of the blog "Different Dive" for which we have created a collection, has also decided to support "Sharks Mission France". Indeed, she asked us to donate 2 € to this association as well as to" Shark Education "on each order placed via our site.
← Previous post Next article →
---
0 comment