Thanks to "Te Mana o te Moana", Mokarran presents you: Cetaceans of French Polynesia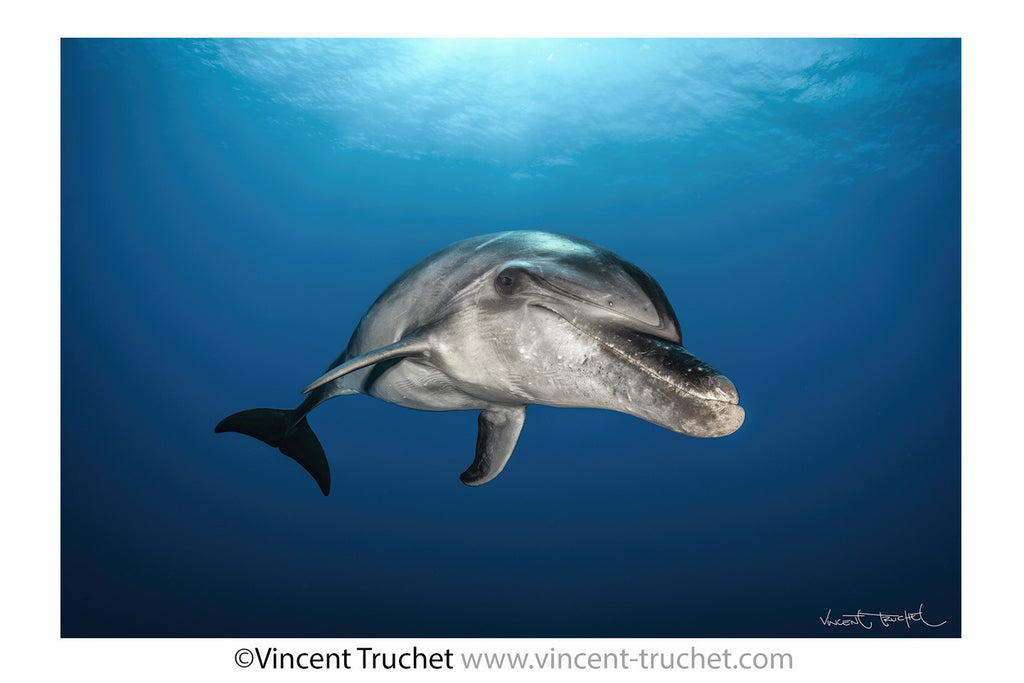 In French Polynesia, the land mass accounts for only 1% of the country's surface area ... Around the 121 known islands stretches an immense ocean estate, rich in fauna and well preserved, which attracts many marine mammals, easily observable in their natural environment . The various archipelagos of French Polynesia offer a variety of natural settings where all the diversity of the populations of cetaceans finds expression: more than 12 species of dolphins evolve in our waters, including the long-billed dolphin, common in the Archipelago of the Society, the spotted dolphin, common to the Marquesas, and the great dolphin, abundant in the Tuamotu and the Marquesas.
Other sea giants intersect in the tropical waters of Polynesia, such as humpback whales, which return every year from July to October, sperm whales, beaked whales, or killer whales, which meet offshore. Whales and dolphins benefit in Polynesia from a remarkably well-preserved habitat where human pressure remains low, making it a rich field of research for scientific studies on cetaceans.
Source: http://observatoirepolynesie.org/
http://www.temanaotemoana.org/
---
0 comment