Support our beliefs and values!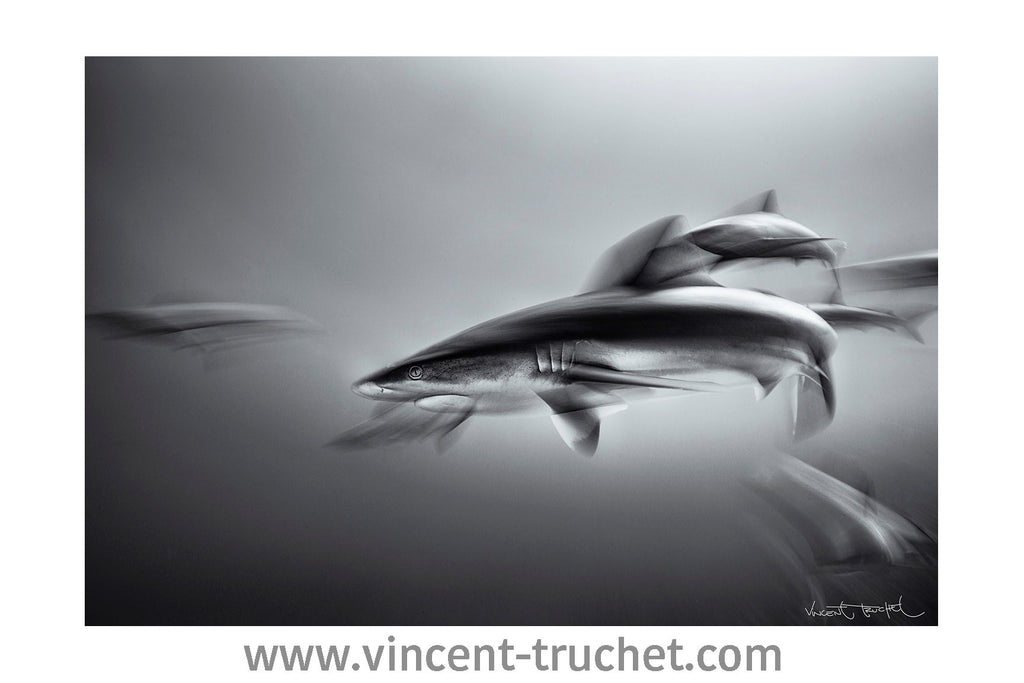 MokalanThis association is especially supported " french shark mission".
Sharks, one of the earliest jaw vertebrates, have been almost unchanged since their emergence four billion years ago. It shapes our oceans and influences the behavior of all kinds of fish.
They exist in all oceans, warm tropical waters, temperate and polar regions, close to the surface, but also in hundreds of meters deep, inshore or high seas. This wide distribution is the result of long-term evolution, which can be explained by the perfect adaptation of each species to its "niche".
Sharks attract people's imagination. They are afraid and respected. They breed many fantasies, especially a cannibal, a cruel predator, bloodthirsty. Today, however, they are threatened by overfishing.
According to the world red list of endangered species compiled by the International Union for nature conservation, about 60% of the pelagic sharks are endangered. This is a bad omen for the ocean, because the disappearance of these key predators at the top of the food chain will have a serious impact on the marine ecosystem.
That's why we want to help the association as much as we can. french shark mission"We'll meet again50% of the profits come from this series.
In addition, in order to further expand the scope of this noble cause, a series of clothingIt's made by us.
H é L è ne Adam owns the "die die" blog, for which we created a collection, and she decided to support itfrench shark mission""In fact, she asked us to pay 2 euros to the association and shark education for every order placed through our website.
---
0 comment